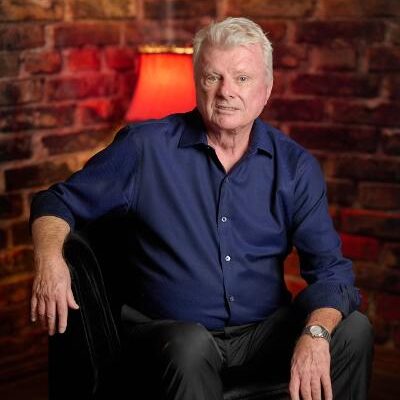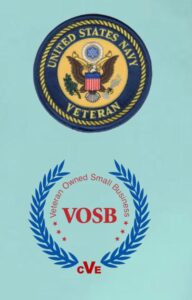 David N. Smith, a United States Navy Vietnam Veteran, was Honorable Discharged in 1967.  He was then employed by Worthington Corporation, an industrial air solutions company and compressor services.  Under the tutelage of his father, the National Service Manager for Worthington Corporation, David soon became Service Supervisor for the Eastern United States Region. His responsibilities were repairing both air compressor and air conditioning systems.  By 1969, David N. Smith was commissioned to overhaul the Centrifugal Air Conditioners at the White House under the Presidency of Richard M. Nixon. From 1976-1986, David became the Regional Manager for Ingersoll-Rand, a multinational company that provides mission-control flow creation products and industrial solutions. David was in charge of all aspects of air compressors, air conditioner systems, and pumping systems in the Midwest regions of the United States. In 1986, David N. Smith relocated to Florida and was hired by Comp-Air Service Co., Miami, Florida, as the Senior Auditor traveling throughout South America. He performed energy audits on both compressor and air conditioning systems for Freeport-McMoRan in Arequipa, Peru.
In 2006, David decided to pull all his experience, knowledge, and expertise to form his own company, The Filter Store, Inc, Hallandale Beach, Florida. As a successful businessman, he specializes in air conditioning filters, vacuum pumps and other mechanical devices. Recently, Mr. Smith solicited the United States Government and agreed to utilize government opportunities as a 100% United States Veteran owned business. He currently services NASA, Coca Cola, KD Pharma Group, Sun-Sentinel, Nutrics, and Johnson and Johnson to name a few.
David is a technically skilled engineer. He has over forty (40) years of education, background knowledge, and engineering skills in the Air Compressor and Peripheral Air Conditioning business. Traveling globally for companies such as Ingersoll Rand and Freeport McMoRan and providing solutions to various mechanical and system issues, supports the company's expertise in the vacuum and filtration business.
VACUUM and FILTRATION SOLUTIONS, INC stands ready to "under promise and over deliver" on every aspect of business. If needed, they will travel and/or go to any job site worldwide to help and service your needs. In addition, with absolute certainty, customers will be 100% satisfied with no buyer's remorse. Whatever VACUUM and FILTRATION SOLUTIONS, INC. commits to, they will design, construct, build, deliver, and/or dropship product to customer's satisfaction. Give VACUUM and FILTRATION SOLUTIONS, INC. an opportunity to perform, and they will not disappoint!
Respectfully,
Vacuum and Filtration Solutions, Inc.
David N. Smith,
CEO, President